SnapWag Play Box - Dog Size: Medium
Make your package an all-in-one solution by adding a toy and treat box for your pup!

What makes The Play Box different than the "other box"? 
SnapWag customizes each box to fit your dog's unique personality with 3-5 premium items. That means no more wasted time and money on unnecessary fillers. Best of all, SnapWag adapts and learns which products best suit your dog so that you'll always receive the perfect assortment!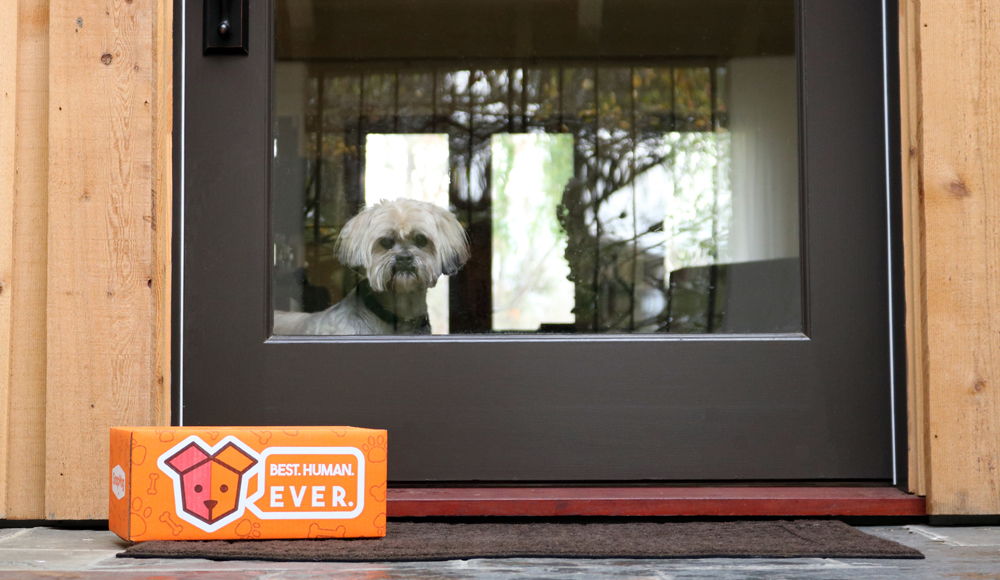 No Commitment. No Fees. No Filler.
As a part of the SnapWag Family, you'll receive the unmatched flexibility and personalization that we're known for. If your dog doesn't need toys and treats every month, you can change your shipping frequency to any duration that you require (every 2 months, every 3 months, etc.). You can also pause or cancel your subscription at anytime with no fees or strings attached.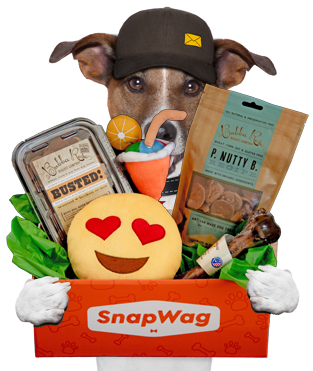 Our Commitment to Quality
Unlike other subscription boxes, SnapWag doesn't include sample sizes or the products of companies that give us large discounts. The SnapWag Team actively goes out and searches for the perfect products to include in our boxes. We then handpick each item to make sure it fits your dog's personality.
SnapWag only includes high-quality treats from select manufacturers to ensure that your pup is not only happy, but healthy as well.  We are a proud supplier of Bubba Rose dog treats.  Each treat is baked in New Jersey and is corn, wheat, soy, and gluten-free (just like our food!).  Bubba Rose only uses meat that is locally sourced, free-range, grass-fed, and hormone and antibiotic free. In addition, their treats are made with local, cage-free eggs.
If every dog is unique, shouldn't their box be?