SnapWag's Subscription Toy & Treat Box for Dogs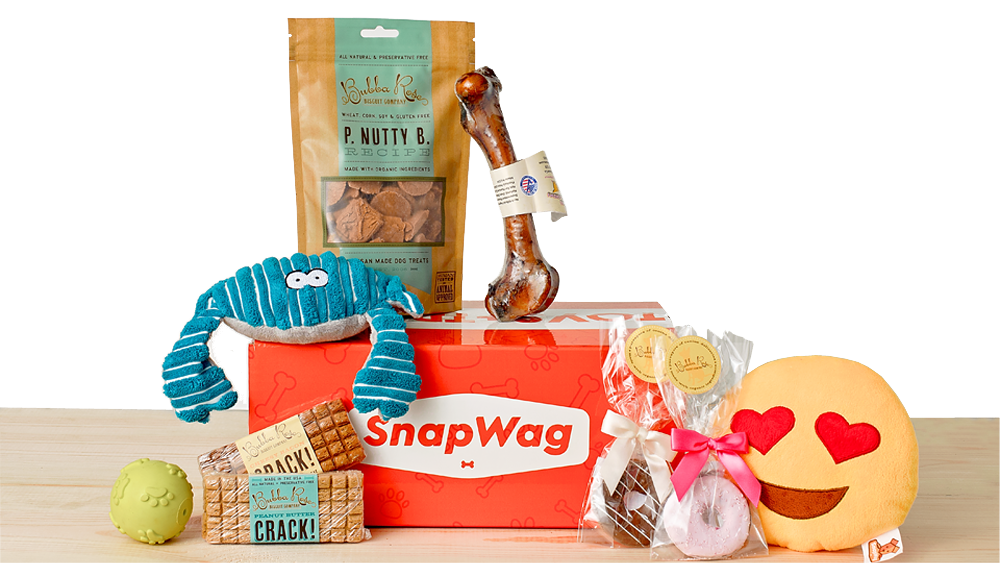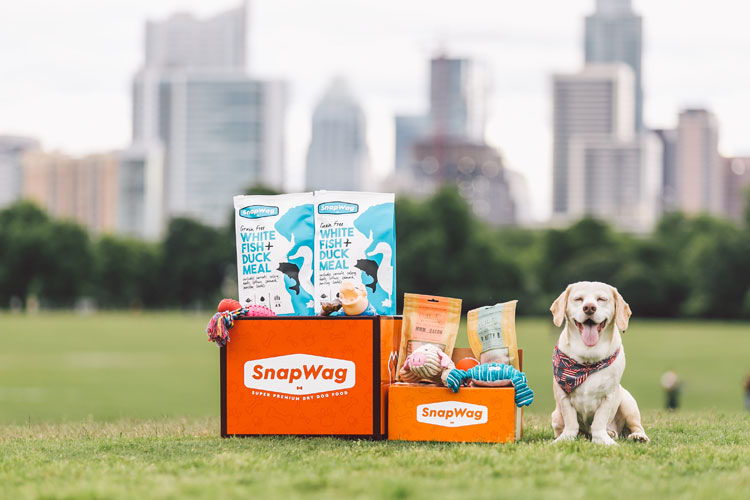 SnapWag offers you the ability to choose which type of products your dog receives. Never waste money on unnecessary items again.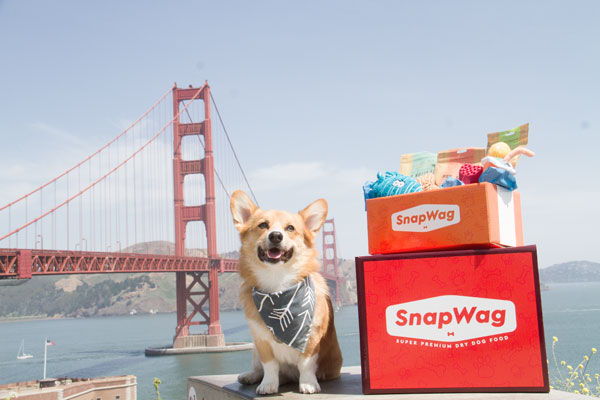 Each SnapWag box is packed full of artisan treats from top U.S. manufacturers such as Bubba Rose, entertaining toys, and awesome accessories.
FREE SHIPPING
to your home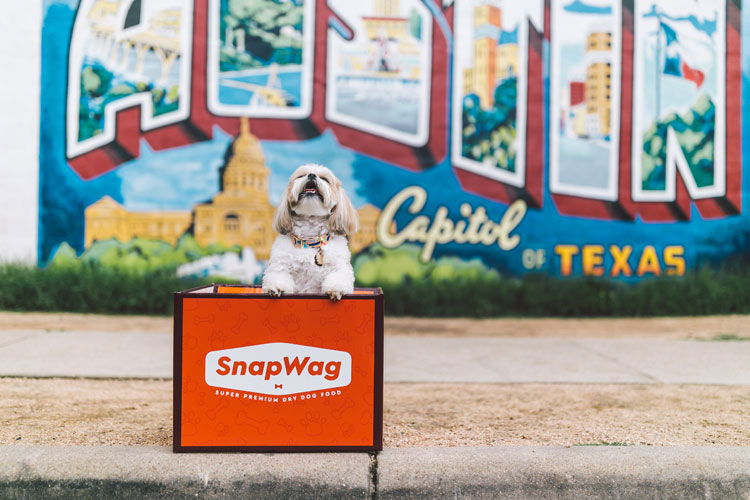 Shipping is always free. Your dog will be doing backflips when the mailman pulls up carrying that bright SnapWag box.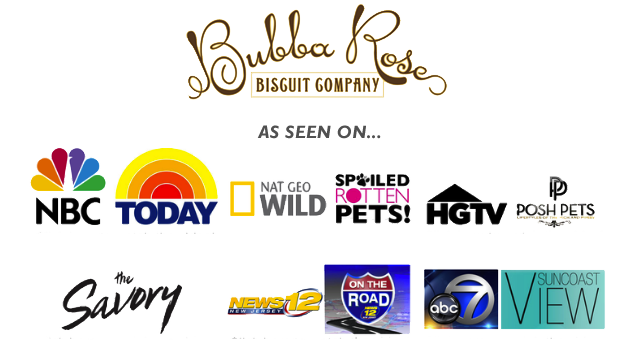 Want to learn more about SnapWag?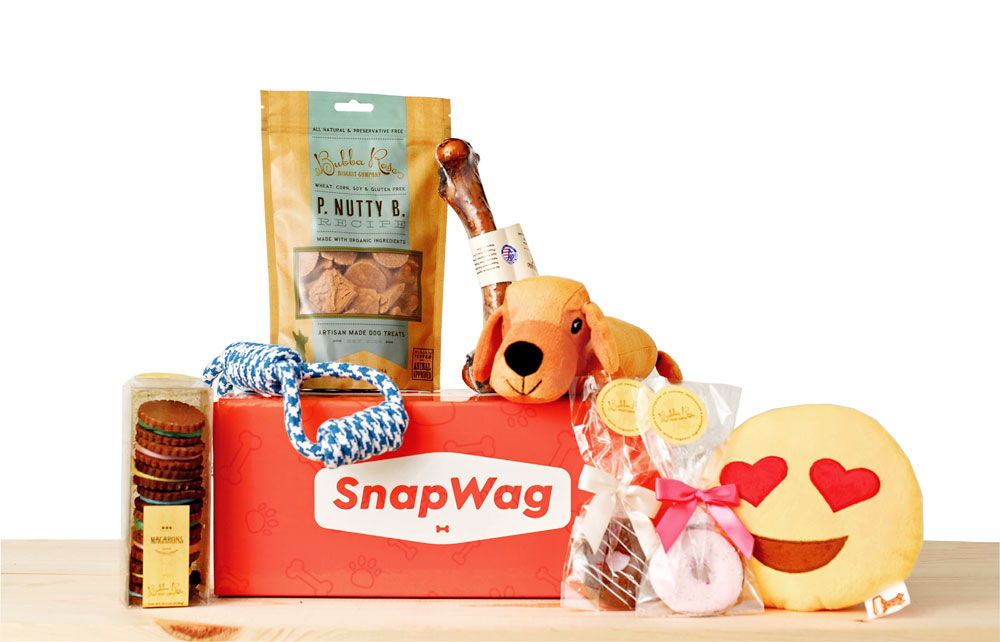 Each SnapWag Play Box...
Handcrafted & tailored for your dog.
Includes super premium, safely-sourced treats from the U.S.
Includes amazing, high-quality toys that will keep your dog entertained for hours.
Is better than the last! SnapWag adapts and learns about your dog to create the perfect box.
FREE SHIPPING that's on time, everytime.
Offers no commitment, hidden fees, or filler.
Why SnapWag?
SnapWag doesn't believe in the "one-size-fits-all" box. That's why we adapt and learn about your dog and handpick each item that goes into your box. You'll always receive the perfect products.  
Honestly, we're not sure who will be more excited to see the bright orange box outside the door...you or your pup.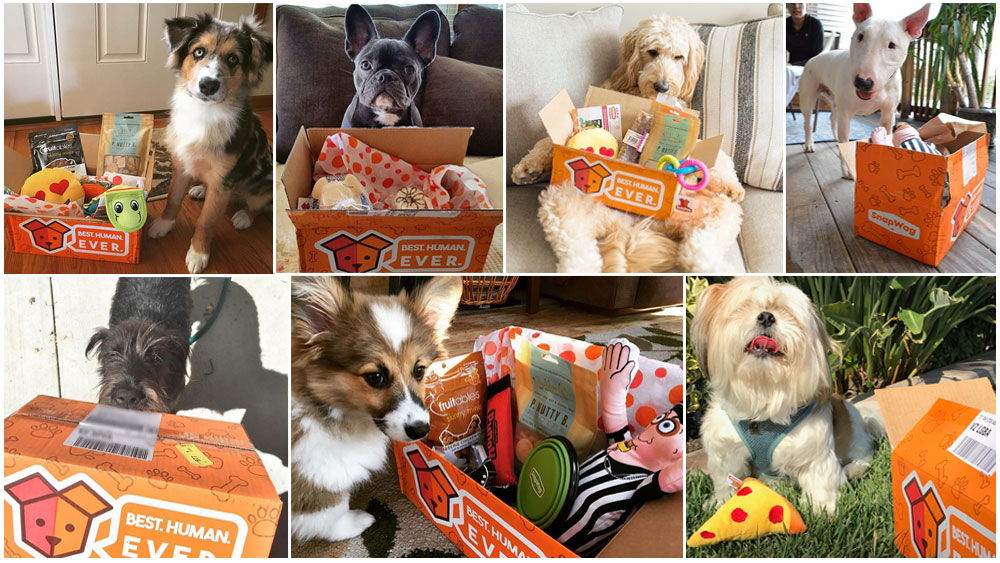 SnapWag offers a 100% Satisfaction Guarantee!