Siblings are always one of a kind, especially when they're dogs living under the same roof.  Below are 10 pairs of siblings that shows you why it's nice to always have a brother or sister around:
1. They keep each other entertained!
                                                                                     www.giphy.com
2. Everyone loves a duet!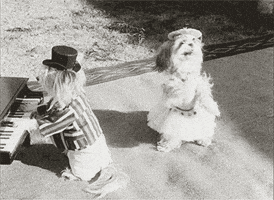 3.  They compliment each other well.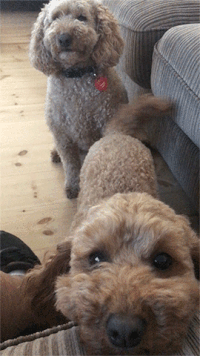 4. They always have each other's back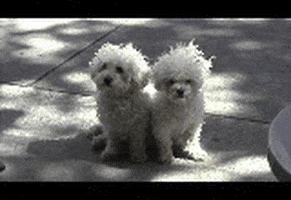 5. They're great with babies...
6. ...like really great with babies.
7. They compete for your attention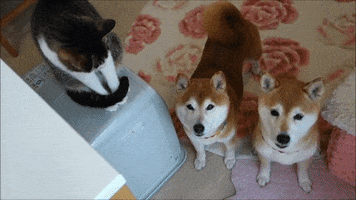 8. and love dressing up together.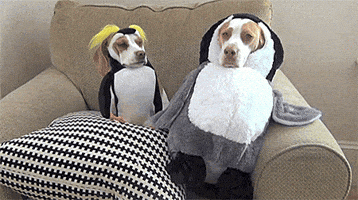 9. They're always getting into the swing of things...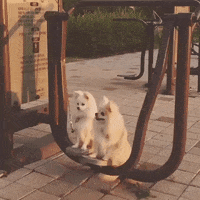 10. ...really, they always are!