When you read those words, what happened?  For some, the words "Golden Retriever" bring a simple, warm feeling of excitement or a nostalgic memory of a summer afternoon.  Others experience more severe reactions, including a giddy smile that slowly takes control of their face, an elevated heart rate, or even uncontrollable tears of joy.
We're positive, however, that your first thought wasn't about Cooper the Golden Retriever, commonly known as "El Barko," who controls 90% of the North American Premium Dry Dog Food Trade for SnapWag with an iron paw.  

Well, we're here to change that.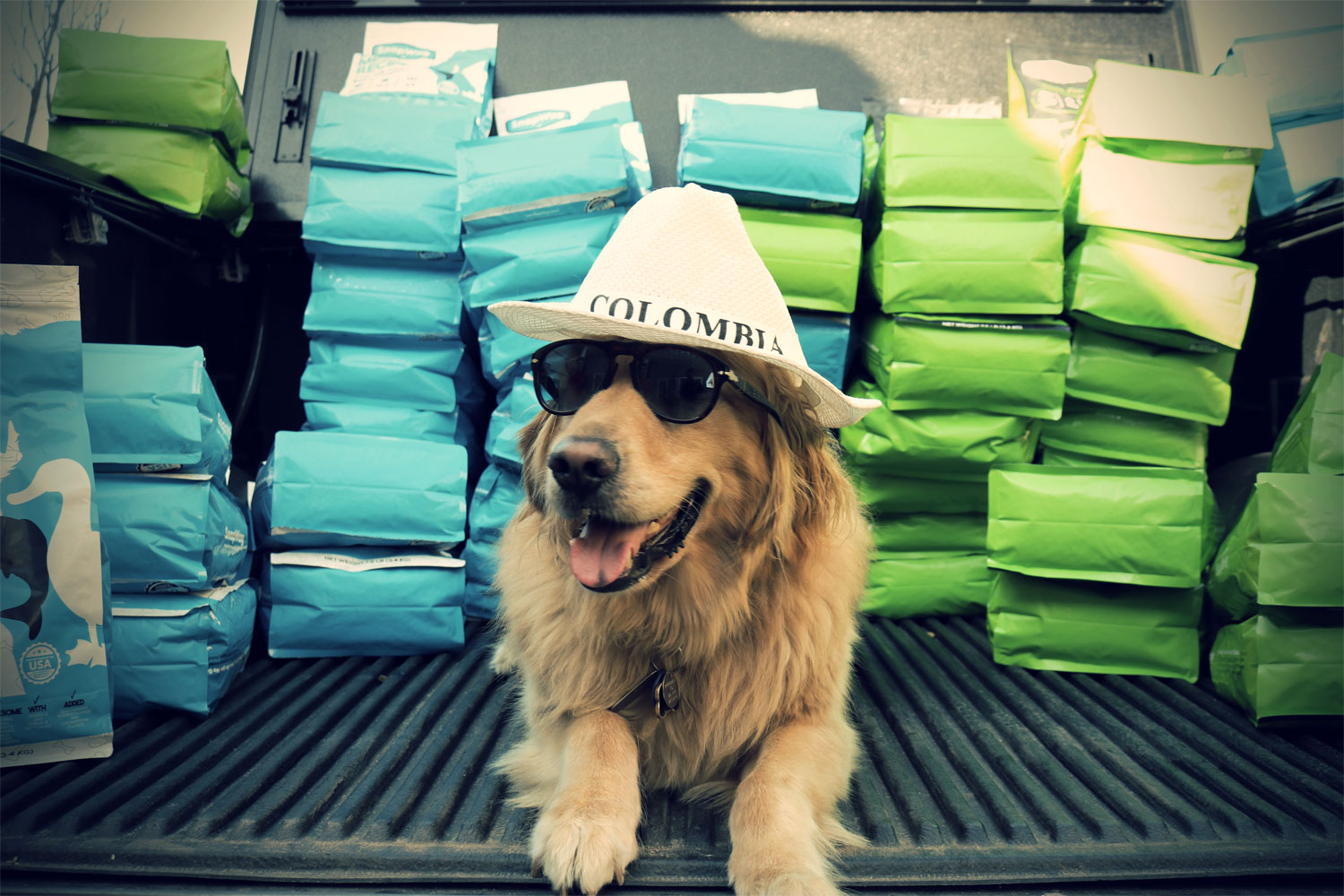 Cooper, also known as "El Barko," posing with his popular new product.  You can even buy some here.
Cooper was born in a picturesque American town right outside the city of Los Angeles.  Most say he had the All-American puppyhood that every Golden Retriever dreams of.  His parents were highly regarded in the field of chasing cats, before retiring and spending most of their free time at their adorable backyard dog cottage.  Cooper went on to graduate from Susanne's Obedience School, a very well-respected institution for those looking to get into guidance.  With loving parents, a great home, and bright future, you could say Cooper had it all...that is, until he ran away.
For years, no one knew quite what happened to Cooper.  There were rumors that he ran with the local strays.  Others said that he was locked up at the county pound.  Even so, most believed he had just run away to start a new life.  When photos began to surface in newspapers, magazines, and online publications, everyone realized that he had in fact started a new life...but not the life that any of them had imagined.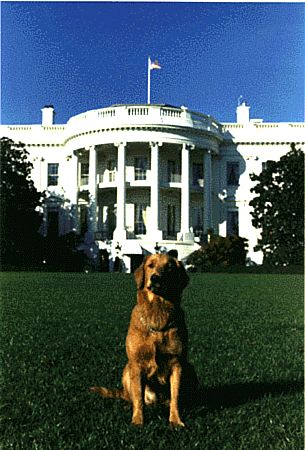 El Barko at the White House
Stories are coming to light of a new premium dry dog food that's sweeping across the U.S.  Previously, much of the dry dog food was made in large batches, imported from other countries, and included some questionable ingredients and unhealthy fillers. 
Well, that has all changed.  Now there is a new dog food on the market that does not contain any of those undesirable grains.  That's right, this food does not contain corn, wheat, soy, artificial flavors, or artificial colors...and dogs are hooked.  Demand for this new food is off the charts.
Some attribute the craze to the high quality, safely-sourced ingredients.  They believe dogs love the premium proteins, added Omega-3 and Omega-6 fatty acids, and additional Glucosamine Hydrochloride and Chondroitin Sulfate.  Others believe that it's the way it's made—slow-cooked and handcrafted in small batches here in the U.S.  Regardless, it's clear that this premium dry dog food is here to stay.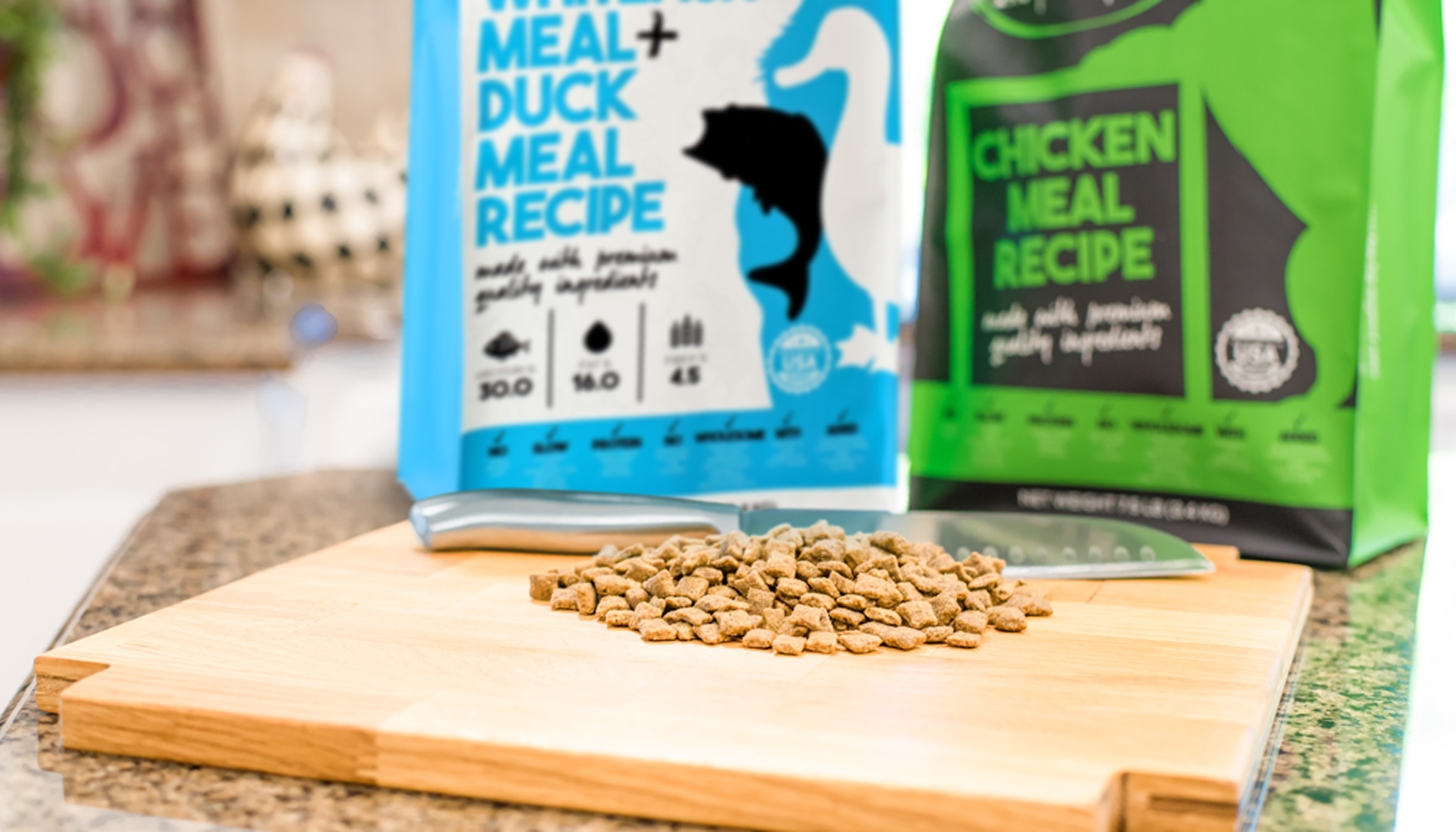 Who might be responsible for this amazing new food?  You guessed it...El Barko.  
No one is quite sure how El Barko's position of power came to materialize.  Some theories claim he joined a dog pack with ties to the dry dog food trade where he slowly worked his way up, eventually creating one of the most superior dog food products on the market.  Some stray pups are even starting to refer to El Barko as "Doggin' Hood" because he donates a percentage of each sale to local shelters in need.  The word on the street is that El Barko is hoping to help thousands of shelter dogs this holiday season with the sales from his food.
While no one has seen El Barko "in dog" for years, SnapWag obtained a new photograph believed to be him on an evening walk in Miami.  While we can't say for sure that this is El Barko, the physical similarities are hard to deny.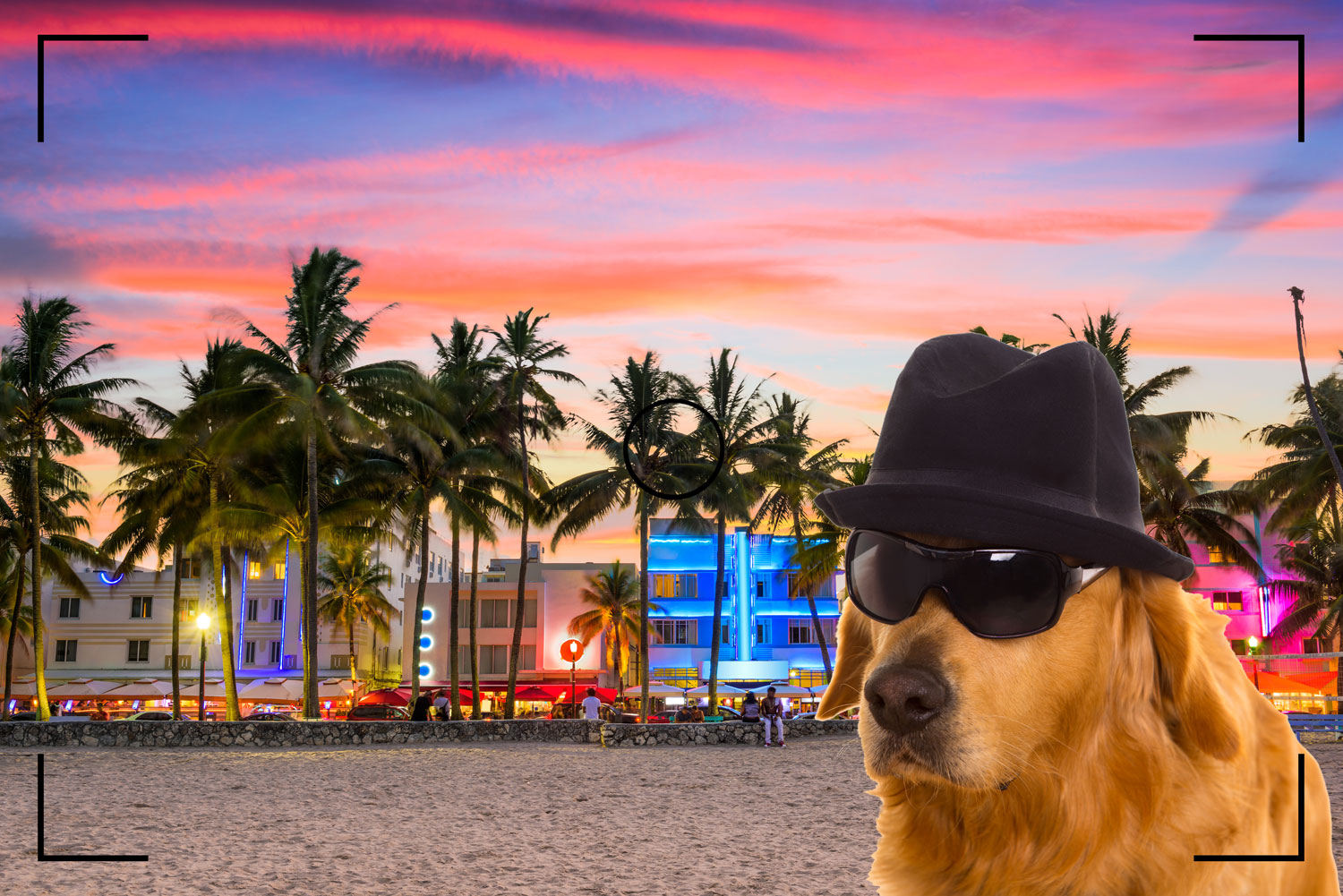 Never before seen photo of El Barko at Miami Beach.
We're not quite sure where El Barko is heading next.  However, you can rest assured that SnapWag will update you on his every move.  See what the hype is about for yourself and check out his food at the link below.  We suggest moving quickly, though, as demand is expected to peak during the holiday season.
Be sure to check back next week for an update on El Barko.